FCCA's main purpose is to promote rail freight transportation and passenger service.
Coverage area: Lima – Huancayo – Cerro de Pasco.
La Oroya is the metallurgical capital of Peru, it is located in the high ramifications of the Andes at 3,726 meters above sea level at a strategic point of connection between the regions of the coast, Sierra and Selva.
It houses the largest mineral smelter in the country.
The La Oroya station has maneuvering yards that can house up to 80 cars. Each car can transport up to 70 tons of ore or concentrate.
The Central Andean Railway convoys transport zinc, copper, silver and lead concentrates. Zinc bars, copper plates, lead bars, sulfuric acid, cement, coal, among other products.
For more information:
Telephones: 390-5858 extension 232 / 216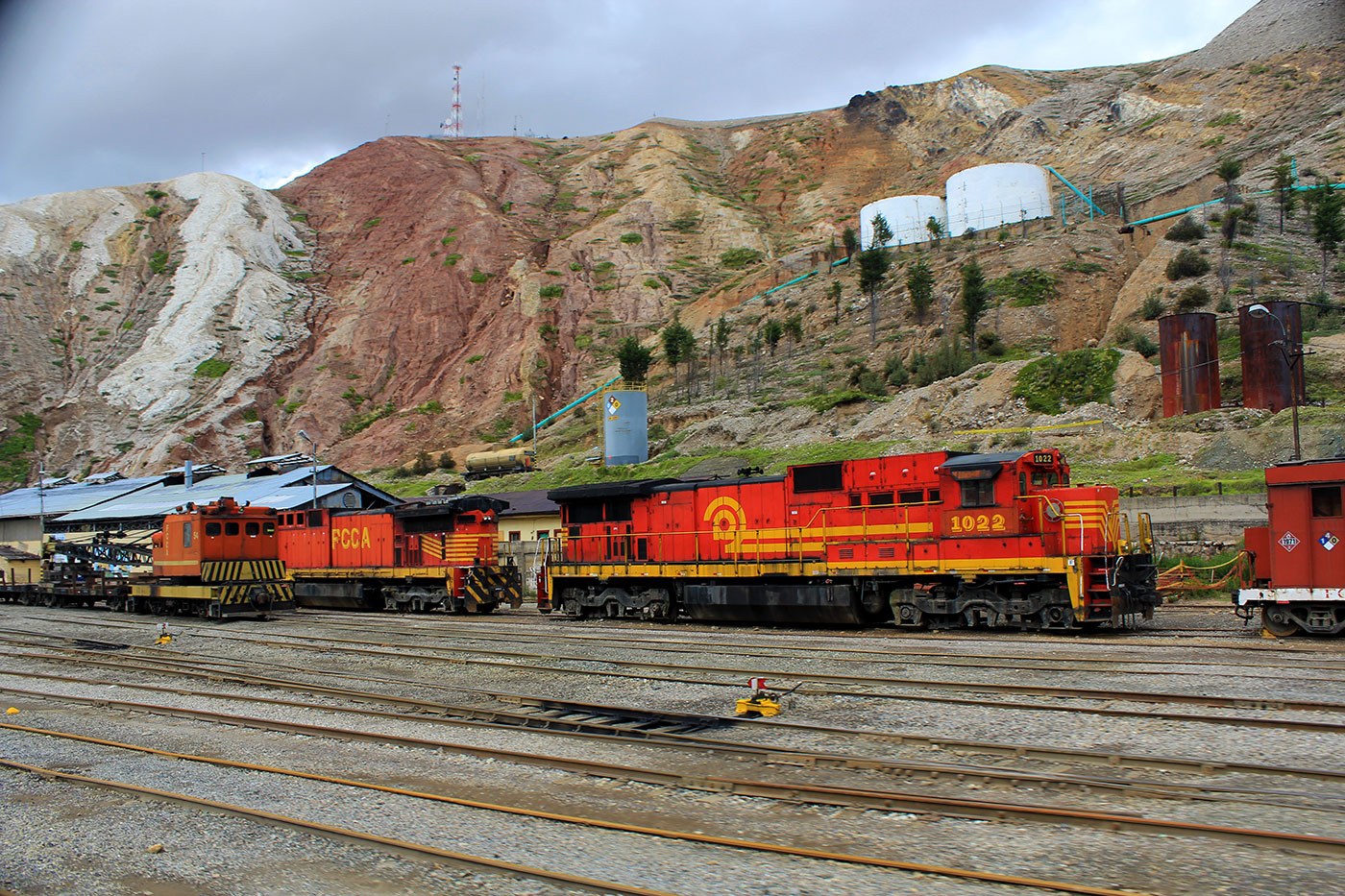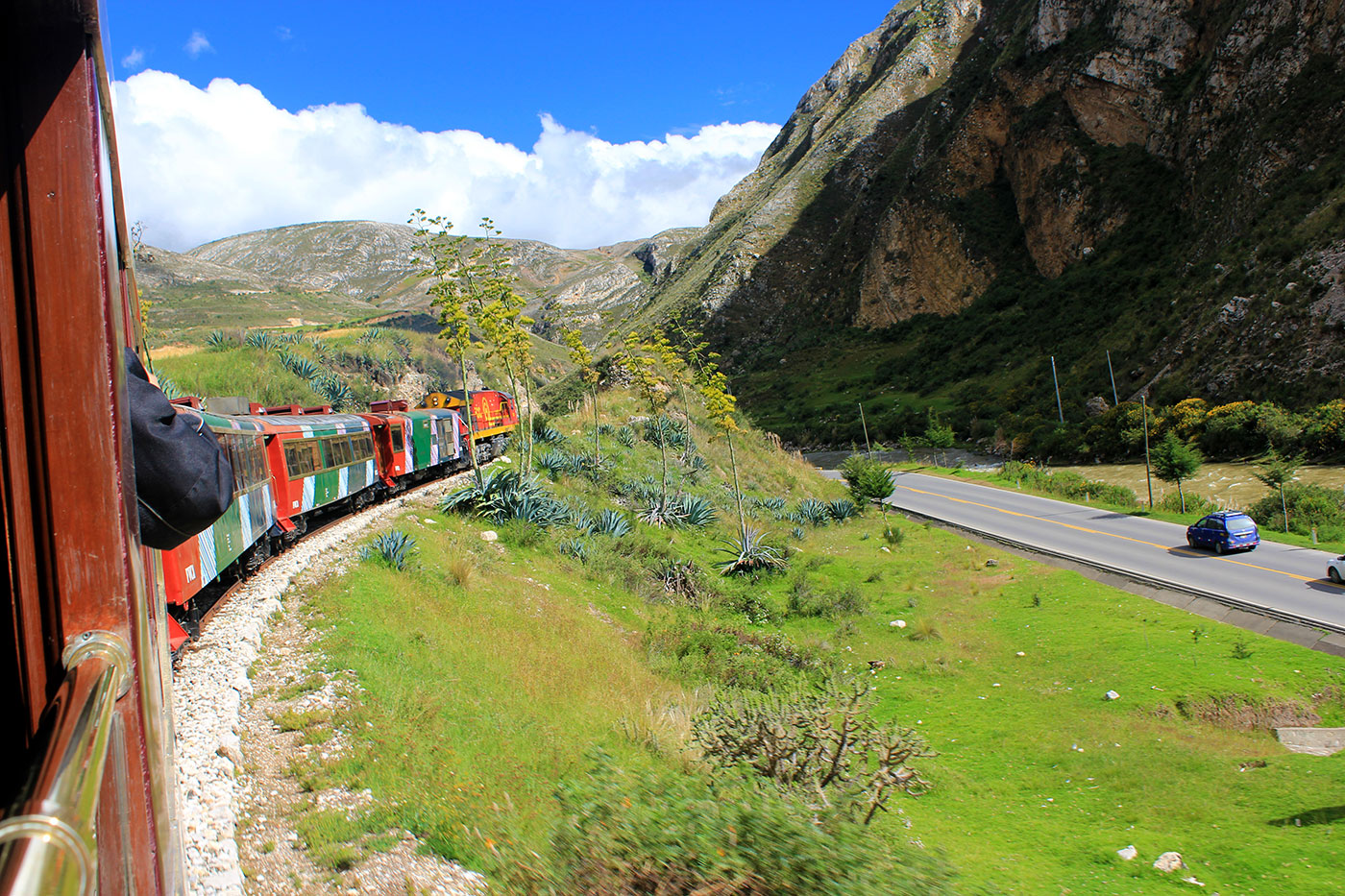 Enjoy the beautiful landscapes on the way to Huancayo, on our trip we will cross 69 tunnels, 58 bridges and 6 zig zags, we will enter the Galera Tunnel where the second highest railway point in the world is located at 4,782 meters above sea level. Providing safety, comfort and quality of services, making traveling by train a real pleasure.
We comply with the rules, procedures and security measures. We pay great attention to the protection of collaborators, contractors, clients, etc. transmitting this principle to the rest of the community. And so too, we carry out our tasks by controlling environmental aspects, making rational use of resources, preventing pollution and ensuring responsible management of emerging waste.
Our actions seek to ensure that our operations are carried out safely, preserving the physical integrity of people and avoiding harm to the environment, providing our workers with good working conditions, taking care of their health and safety. We assume a commitment to the progress of our society, promoting the development of the areas where we carry out our operations.